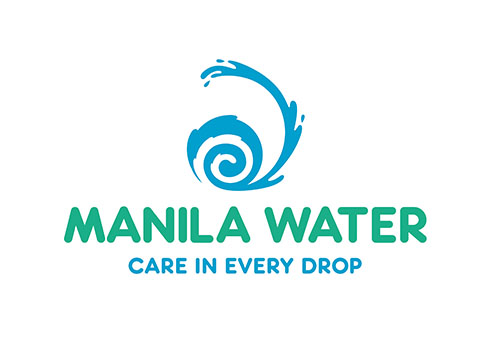 April 20, 2017
Manila Water Co. Inc. on Thursday said the drop in water level in La Mesa Dam is not something residents in Metro Manila should worry.
Jeric Sevilla, the firm's head of corporate communications, said  in a text message to The Daily Manila Shimbun said La Mesa is not the key source of water for Metro Manila.
"It is Angat Dam which should be monitored," he said.
As of 2pm, Angat Dam water level is at 196.756 meters while La Mesa Dam is at 78.93 meters. Ipo Dam is at 101.02 meters.
Sevilla said the present level of Angat Dam is still three meters higher compared to April last year.
"It is still three meters higher compared to same period last year and three meters higher than the rule curve (normal level)at this time of the year," he said.
He assured the public water supply is enough and urged to be "wise and responsible" in using water to prevent wastage. Ella Dionisio/DMS