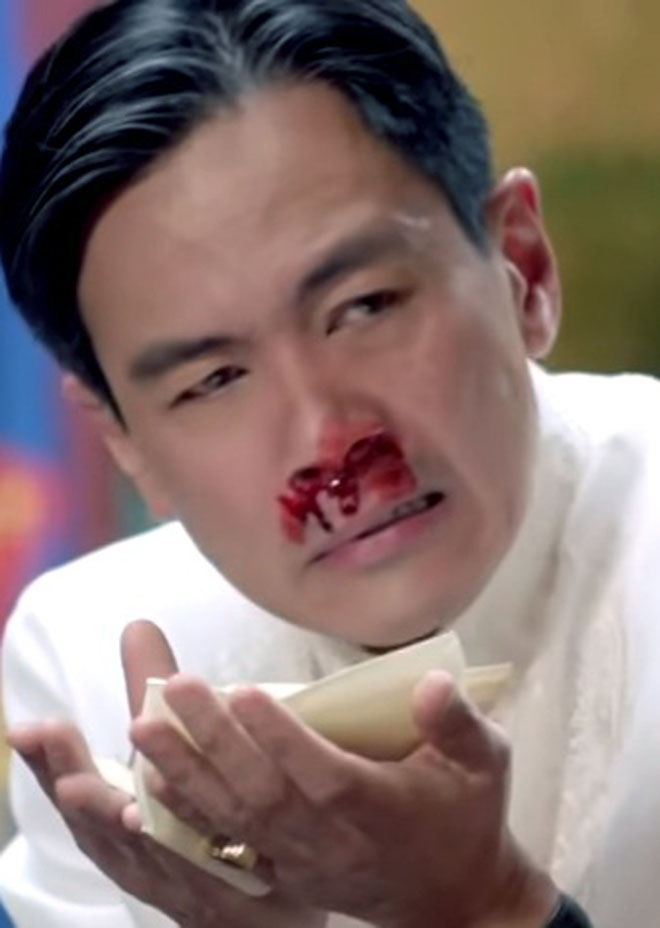 March 7, 2017
The Philippine government has protested a major US TV network's fictional show reportedly depicting a Filipino president as "exhibiting inappropriate behavior."
In a statement
on Monday
, the Philippine Embassy in
Washington
wrote to CBS Corp. on March 6, "to strongly protest the highly negative depiction of a character purported to be the Philippine president in the next episode of the TV series Madam Secretary."
"In view of the injurious effects that this program will have on the interests of the Philippines and the Filipino people, the Philippine Embassy urgently calls on CBS to take the necessary corrective actions," the embassy said.
 The trailer of Season 3 Episode 15 "Break in Diplomacy" shows the character - described in the synopsis as the "Philippines' unconventional new president" - exhibiting inappropriate behavior towards the female lead, US Secretary of State Elizabeth McCord, played by actress Tea Leoni.
The episode will air on
Sunday, March 12
.
"While Madam Secretary is a work of fiction, it tracks and mirrors current events. It is, therefore, inevitable that its depiction of world leaders will have an impact on how its audience views the real personages and the countries they represent," the embassy said.
"This highly negative portrayal of our Head of State not only casts doubt on the respectability of the Office of the Philippine President but also denigrates that way our nation navigates foreign affairs. It also tarnishes the Philippines' longstanding advocacy for women's rights and gender equality," it added. DMS