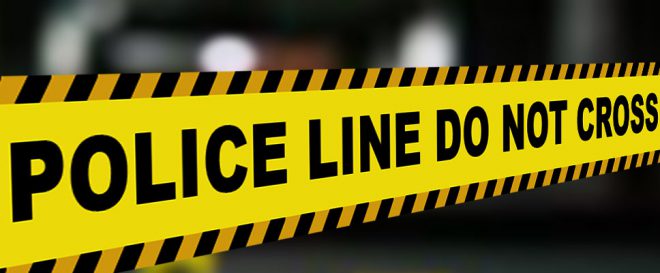 May 6, 2017
Two people died while four were injured after an explosion in Manila on Saturday, police said.
Chief Insp. Kimberly Molitas, spokesperson of the National Capital Region Police Office, said based on initial report the explosion happened at the office of Shia group located at Nozagaray St. corner Elizondo St., Quiapo, Manila, near Manila Golden Mosque around 5:55 pm.
Molitas said two men died on the spot while four were rushed to Mary Chiles Hospital in Sampaloc.
She said an explosives and ordnance team have arrived at the scene.
It can be recalled that almost one week ago, an explosion  occurred in Quiapo.
This explosion that took place along Quezon Boulevard corner Soler St., in Manila around 10:48pm caused the injury of 14 people. (Robina Asido/DMS)