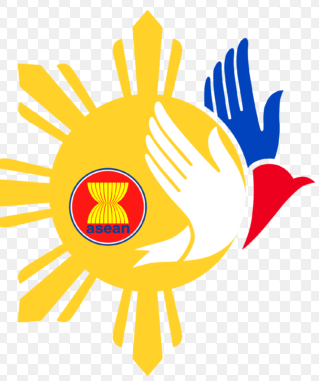 April 22, 2017
Some 41,000 security and other government personnel will be deployed in Metro Manila, particularly in places where the upcoming Association of Southeast Asian Nations Summit and other meetings will be held this coming week, police said on Saturday.
In an interview over a state-run radio station, Director Oscar Albayalde, head of the National Capital Region Police Office, said that the government forces are prepared for the upcoming meetings.
"Tomorrow (Sunday) will be our send-off ceremony for all the personnel who will be deployed for the ASEAN Summit (and they will come) from the 21 government agencies," he said.
He said the full deployment of the government personnel, numbering to about 41,000, will be on Monday.
Those to be deployed include civilian and uniform personnel from NCRPO and additional forces from nearby regions, such as Ilocos, Cagayan Valley, Central Luzon, Calabarzon, and Bicol, and from Cebu province.
Albayalde downplayed any possible terrorist threat in Metro Manila.
"We did not receive any report of any imminent danger particularly to what they call as terror attack," he said, adding that monitoring continued, particularly of those threat groups in Metro Manila and Mindanao area.
Thousands of participants, including leaders of the 10-member countries of ASEAN, are expected to attend the summit to be held at the Philippine International Convention Center in Pasay City this week.
Different activities have been lined up from April 24 to 30 in relation to the summit.
The government has suspended the work in government and private sectors and classes in public and private educational institutions on April 28 in Metro Manila.
The Philippines is the chairman of the ASEAN for this year. (Celerina Monte/DMS)