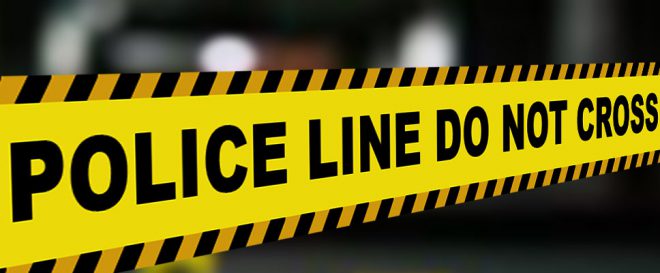 May 15, 2017
A human skeleton allegedly of a male Japanese national, with bullet-like hole in the head, was found in a forested area in Bilar, Bohol, police said on Sunday.
Bilar investigators suspected that they were remains of a Japanese because of the personal belongings and other documents recovered in the area.
A debit card and a driver's license both contained the name of a 74-year old Japanese from Shizuoka Prefecture.
A 39-year old resident of Poblacion, Bilar discovered the remains when he was "defacating" at the forested area in Villa Aurora village in the same town in the morning of May 11, police said.
The place was about 200 meters away from Bilar Tarsier Conservation Center.
"The person could have died months or years ago because there was no foul smell in the area," a police investigator told the Manila Shimbun in a phone interview.
Philippine Immigration record showed that the Japanese national arrived in the country at least twice - in July 1997 and July 2016. In 1997, he just stayed here for three days. After his arrival in 2016, there was no record from the Immigration of his departure.
The police found the skull about 25 meters away from the body, which according to the investigator could have detached from the body when it was fully decomposed and rolled down in the hilly area.
The skull contained a hole on the left side near the back of the ear, believed to be a "bullet hole entrance" and exited on the right side of the cheek at the lower part of the eye, police said.
Quoting a municipal health officer, investigator said the person could have "committed suicide" or could be "murdered" by an unidentified perpetrator.
Aside from the driver's license and a debit card, also found in the crime scene were a passport with some pages already missing; five bank books; a gun loaded with five live ammunition and an empty bullet shell; a 14.5-inch scythe, with Japanese characters on the handle; a wristwatch; a pair of black rubber shoes; a piece of shovel; and four pieces of rope, about 1.5 meters each long.
The remains would be brought to the crime laboratory of Region VII Police Office in Cebu this week for further investigation, including possible DNA test. Celerina Monte/DMS