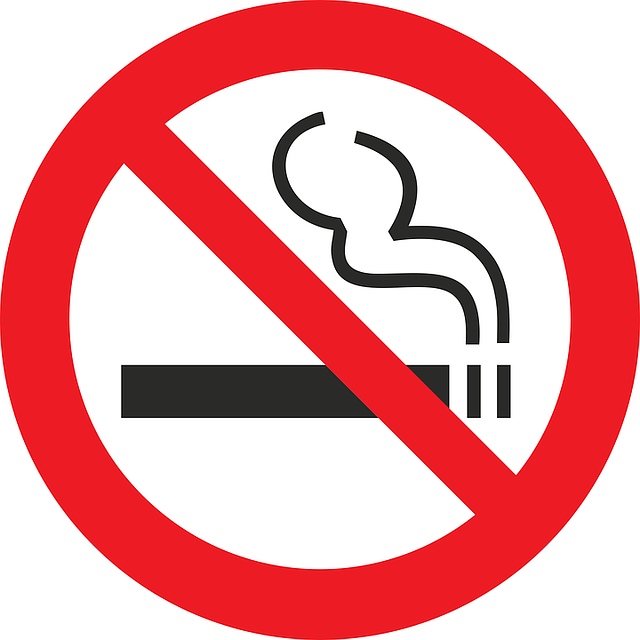 March 7, 2017
President Rodrigo Duterte will soon sign an executive order on smoking ban even indoors patterned on
Davao
City
's model, Malacanang said
on Tuesday
.
In a press briefing, Presidential Spokesperson Ernesto Abella said a revised draft of the executive order was submitted to the Office of the Executive Secretary at around
8am
Tuesday
.
The Department of Health submitted the new draft.
"Basically, (Health) Secretary (Paulyn) Ubial was given the directive to make sure that part four of the existing EO would be revised and to follow the Davaomodel," Abella said.
He said the initial proposal allowed for smoking indoors, while the Davao model does not provide for smoking indoors.
"And so that was revised and so there would be no smoking indoors," Abella said.
He added the proposed executive order will "be signed as soon as the president comes back (to his office)."
Ubial earlier said the president ordered her to prepare an executive order that provides smoke-free environment in public places similar to the ordinance in Davao City where he led for about 23 years. Celerina Monte/DMS