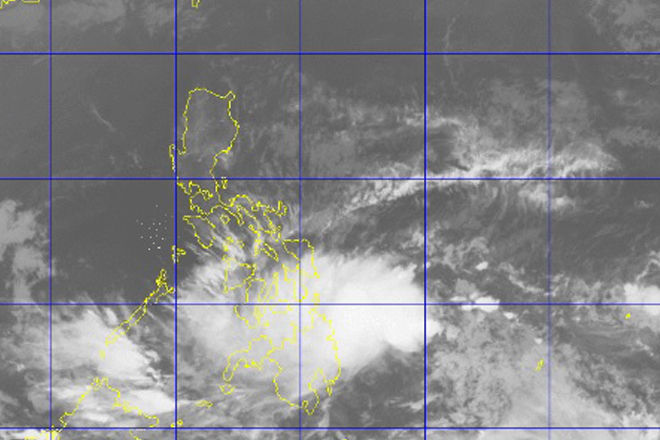 January 9, 2017
The Philippine Atmospheric Geophysical and Astronomical Services Administration (PAGASA)  on Monday lifted signal number one  over several areas  after tropical depression " Auring" weakened into a low pressure area  around 10:30 am. As of 5pm, the low pressure area was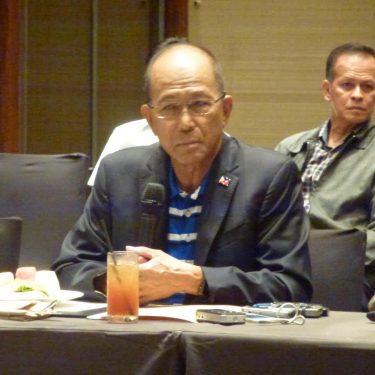 January 9, 2017
The defense cooperation deal being planned between Philippines and Russia is not the same as the Mutual Defense Treaty with the United States, said Defense Secretary Delfin Lorenzana on Monday. "Military-to-military cooperation. It's not the same with the US treaty.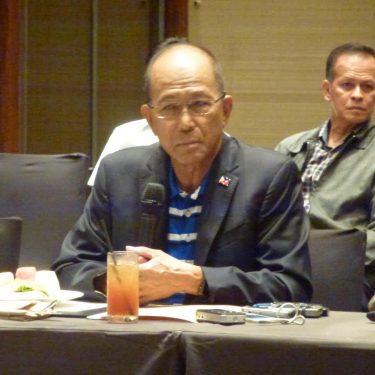 January 9, 2017
The Armed Forces of the Philippines (AFP) is targeting to finish the terrorist groups in country within the next six months. "Yes that is our target, in fact what the Chief of Staff gave, Gen. Ano, is the next six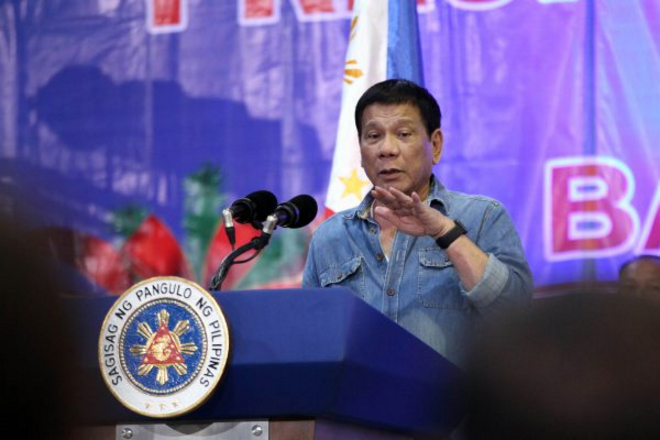 January 9, 2017
President Rodrigo Duterte admitted on Monday if he could have his way, he could have killed  millions of drug addicts instead of providing a budget of P1-billion for their rehabilitation. In a speech during the mass oathtaking of government officials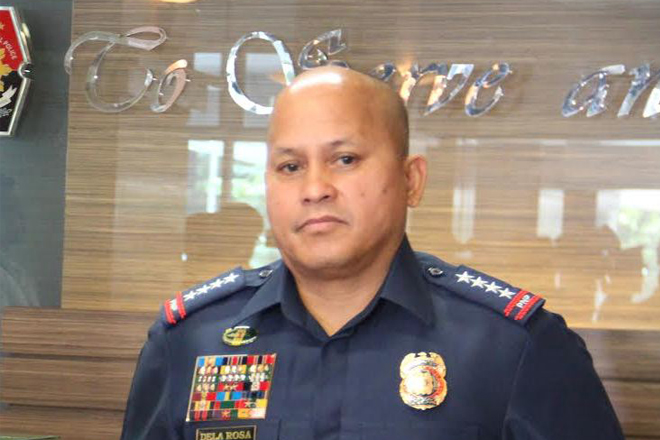 January 9, 2017
Philippine National Police (PNP) Director General Ronald Dela Rosa confirmed there are around "five to 10" foreign terrorists monitored in the country. " I cannot give you the exact number but as far as intelligence is concerned we have monitored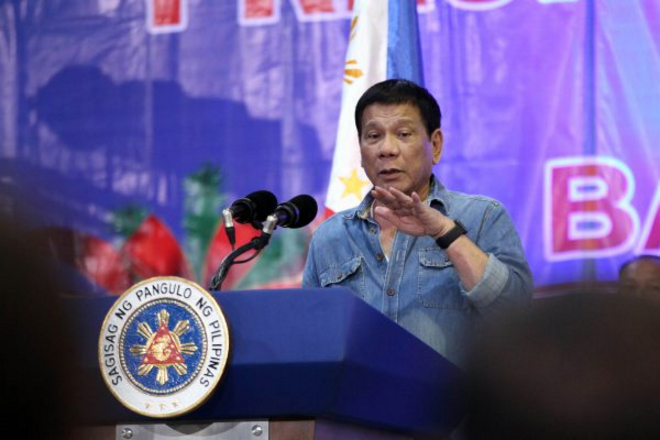 January 9, 2017
President Rodrigo Duterte said on Monday that the local terrorist groups in the country are competing for recognition by the international terror Islamic State of Iraq and Syria (ISIS) by outdoing each other in brutality. In a speech during the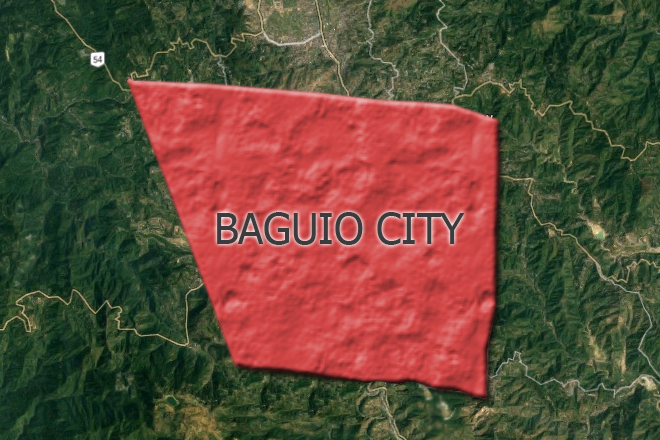 January 9, 2017
BAGUIO CITY—Residents woke up Monday morning to 11 degree Celsius temperature, and the Philippine Atmospheric Geophysical and Astromonical Services Administration (PAGASA) sees the mercury sliding downwards until February. People have added a layer of clothing to keep warm, especially tourists.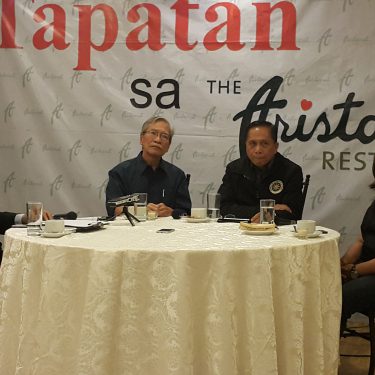 January 9, 2017
A consultant of the leftist National Democratic Front (NDF) Satur Ocampo acknowledged on Monday that discussions on the comprehensive agreement on socio-economic reforms (CASER) in the next round of talks later this month could not be sufficient to reach a