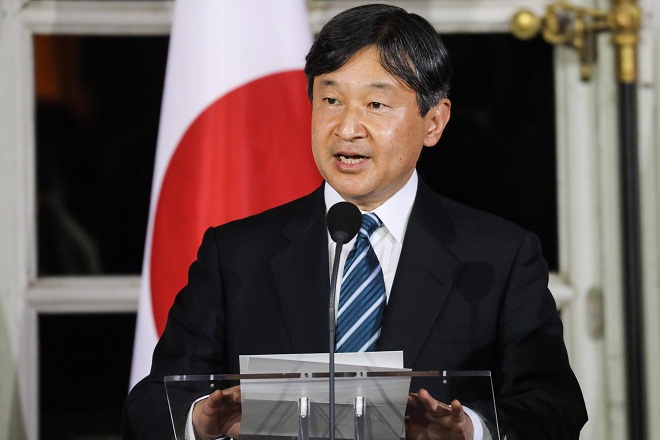 February 3, 2019
Tokyo–The Japanese government will report the new era name to Emperor Akihito and Crown Prince Naruhito before making it public April 1, informed sources said Sunday. The government thinks it desirable to let the new era name known to both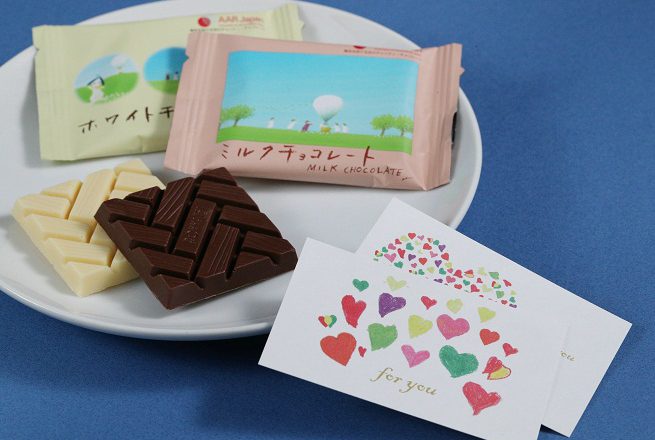 February 2, 2019
Tokyo–Tokyo-based international nongovernmental organizations are selling Valentine's Day chocolate gifts whose sales will be partly used for refugee support. In cooperation with a long-established confectionery maker, the NGOs are calling for assistance to refugees, saying that buying chocolate helps save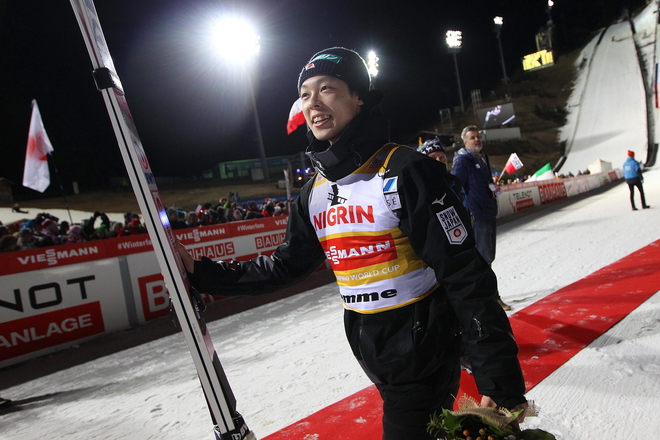 January 21, 2019
London–Following are excerpts from a Jiji Press interview with Japanese ski jumping star Ryoyu Kobayashi held in the Italian ski resort of Val di Fiemme on Jan. 10: Question: You won the overall Four Hills Tournament title with a grand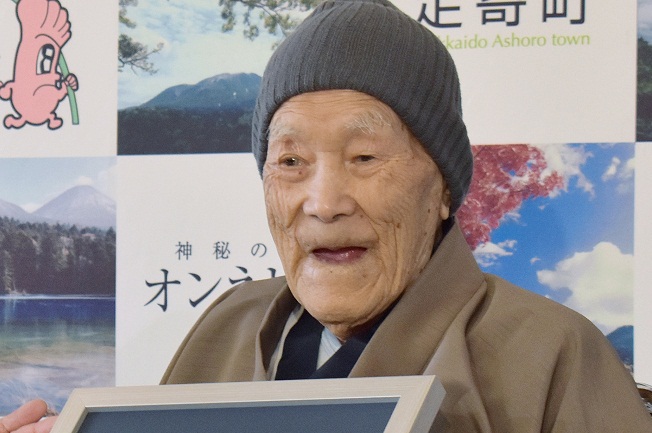 January 21, 2019
Sapporo, Jan. 20 (Jiji Press)–Masazo Nonaka, the world's oldest man and a resident of the town of Ashoro, Hokkaido, northernmost Japan, died on Sunday at the age of 113. Nonaka was born on July 25, 1905. In April last year,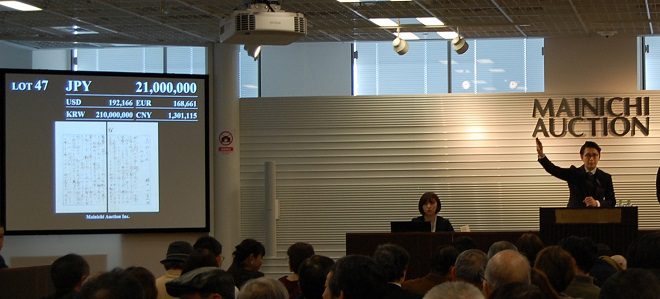 January 21, 2019
Tokyo–The autograph manuscript of "Takekurabe" (growing up), a novella by Japanese author Ichiyo Higuchi (1872-1896), fetched 21 million yen in a Tokyo auction on Saturday. A male collector from outside Tokyo made the successful bid, higher than the assumed price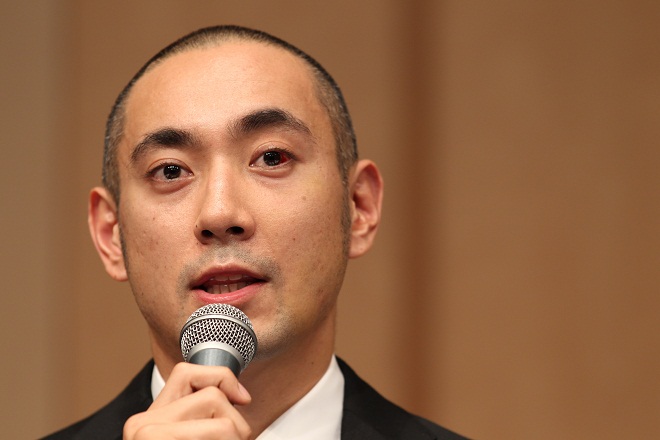 January 15, 2019
Tokyo–Kabuki actor Ichikawa Ebizo, 41, will become Ichikawa Danjuro XIII in May next year, marking the revival of the big name in the traditional Japanese performing art for the first time in seven years, kabuki promoter Shochiku Co. said Monday.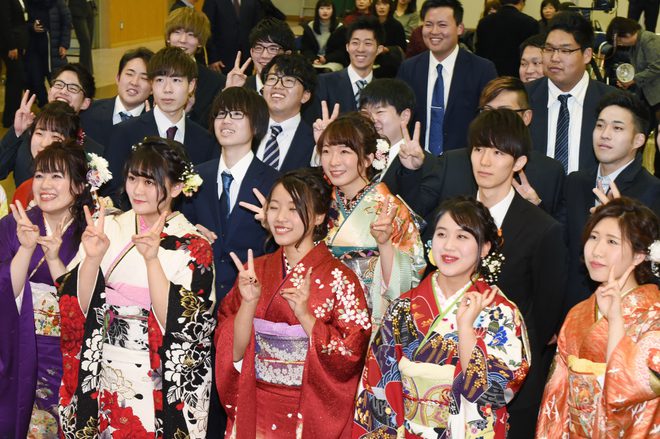 January 14, 2019
Tokyo–Coming-of-Age ceremonies were held in many places across Japan on Sunday, including areas devastated by natural disasters last year. In the town of Saka in Hiroshima Prefecture, western Japan, a minute of silence was observed before a Coming-of-Age ceremony in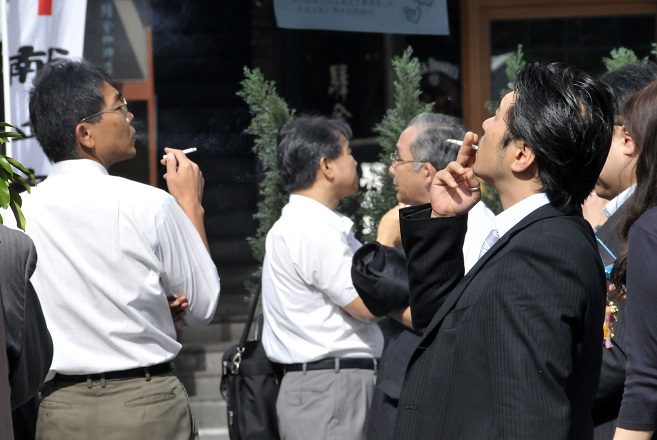 January 9, 2019
Tokyo–The proportion of smokers is dropping in Japan, with the figure in 2018 down by half from the 36 pct level when the current Heisei era began in 1989. Japan Tobacco Inc. attributed the decline to increasing health awareness, an