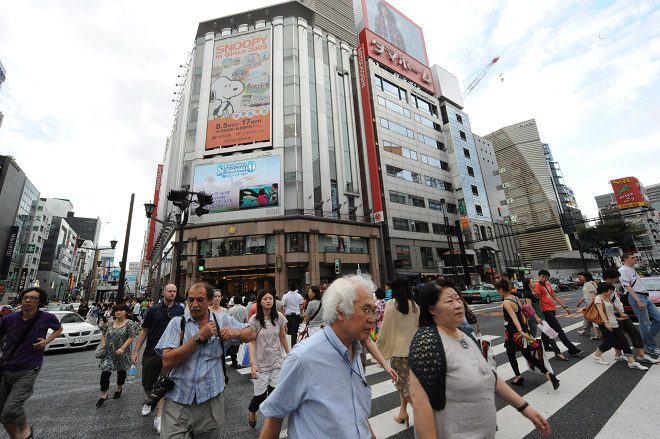 November 20, 2020
Tokyo- Japan's government and ruling parties are looking to relax accounting rules on carrying losses forward, in a bid to help companies cope with the coronavirus epidemic, Jiji Press learned Friday. The loosening of rules is being considered as a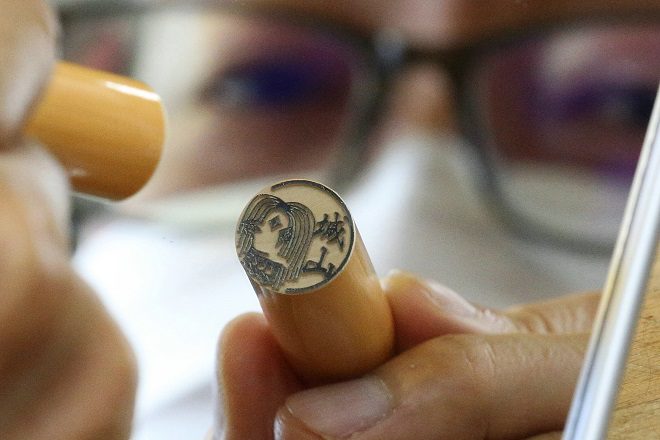 October 29, 2020
Tokyo- Japan's Finance Ministry plans to end the use of "hanko" personal seals and signatures in documents required by the foreign exchange and trade control law, informed sources told Jiji Press Wednesday. The use of hanko seals and signatures will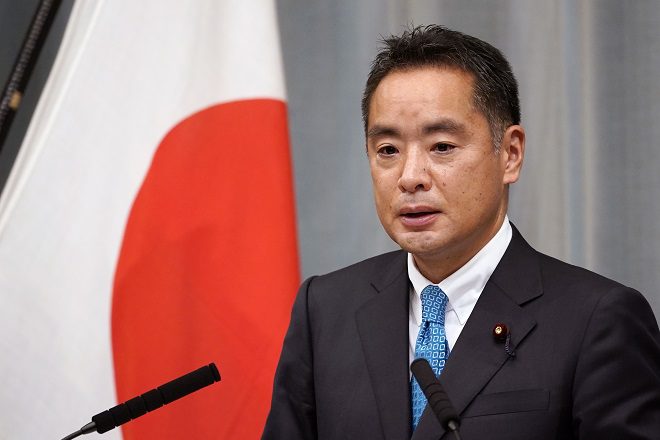 October 14, 2020
Tokyo- Shinji Inoue, Japanese minister for the 2025 World Expo, has pledged to take the leadership in boosting the momentum for the event, set to take place in Osaka Prefecture, western Japan. In a recent interview, Inoue said that he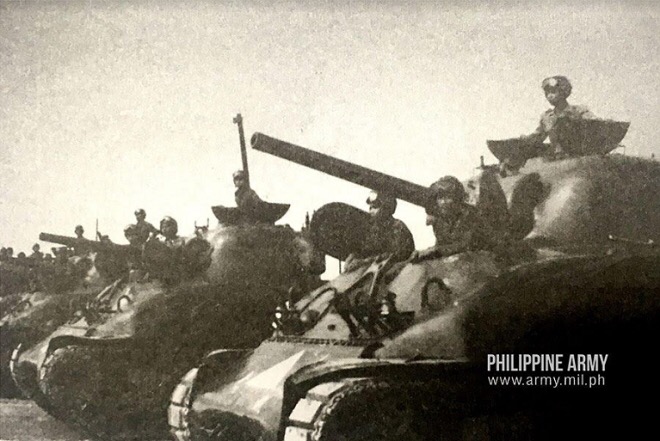 September 10, 2020
Every country has its own war – war against terrorism and rebellion, among others. However, these conflicts did not hinder the Philippines in providing aid to other countries especially in times of need. In 1950, despite the country's declining economy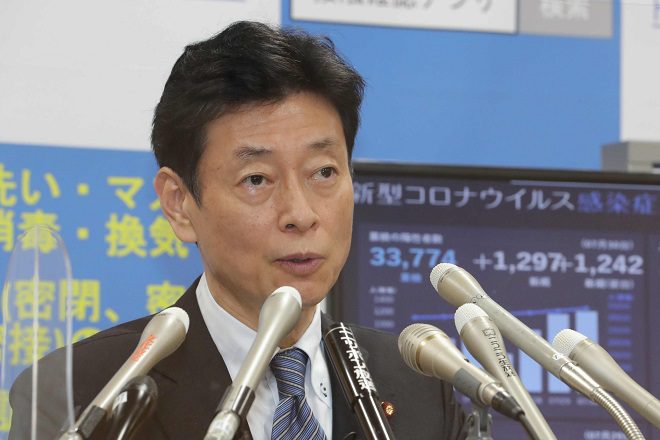 August 2, 2020
Japan may introduce orders and punishments for businesses that fail to meet business suspension requests as part of a revision to a special measures law to prevent the spread of the new coronavirus, economic revitalization minister Yasutoshi Nishimura has said.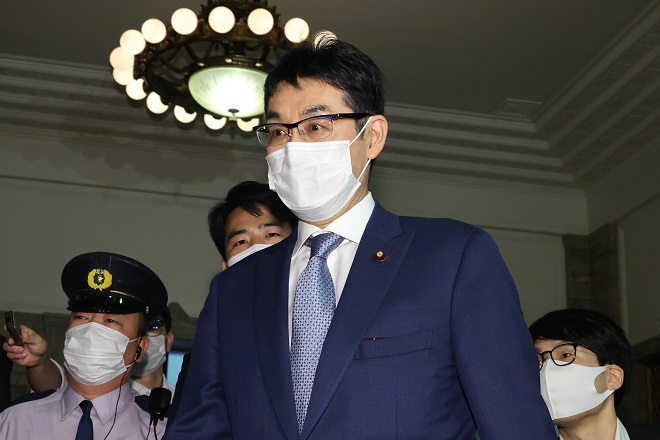 June 19, 2020
Tokyo- Former Justice Minister Katsuyuki Kawai, who was arrested Thursday over alleged vote-buying, distributed cash to members of local city and prefectural assemblies as "money for teacakes," sources told Jiji Press Friday. The former minister, 57, and his 46-year-old wife,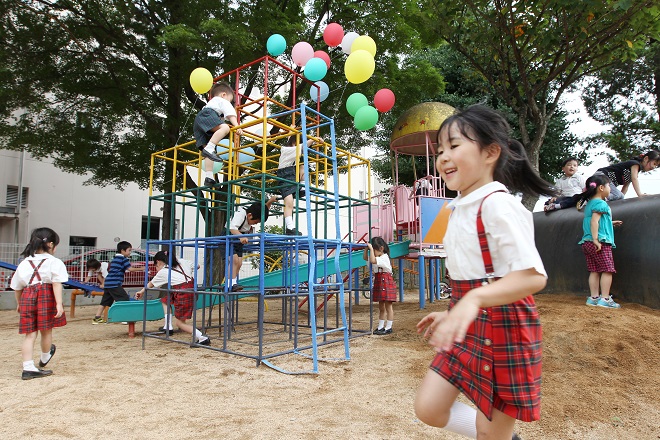 April 7, 2020
Tokyo- The Japanese government will allow school playgrounds to be open during the emergency school shutdown amid the coronavirus epidemic, so children can ease stress built up from having to stay at home, Jiji Press learned Tuesday. The decision will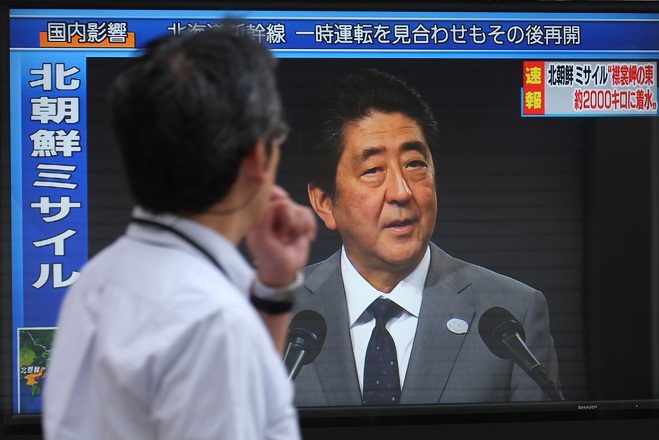 April 6, 2020
Tokyo- Japan faces growing need to address delivery delays and other problems related to its procurement of defense equipment under the U.S. Foreign Military Sales program amid continued growth in defense spending by the administration of Prime Minister Shinzo Abe.