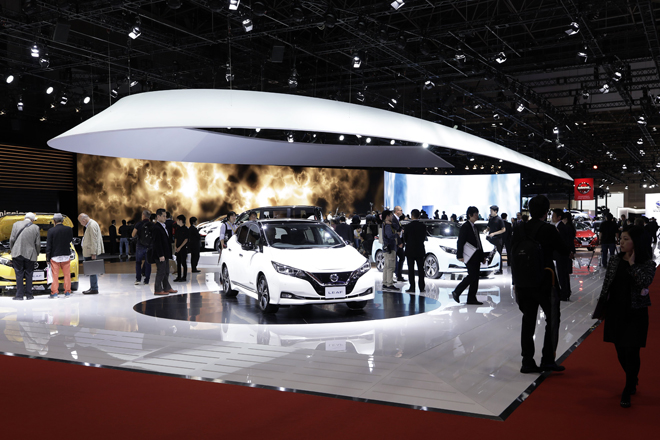 October 25, 2017
TOKYO- Nissan Motor Co.'s Nissan Leaf (C) is displayed at the 45th Tokyo Motor Show 2017 in Tokyo, Japan, Wednesday, 25 October 2017. The Tokyo Motor Show will be open to the general public from 28 October to 05 November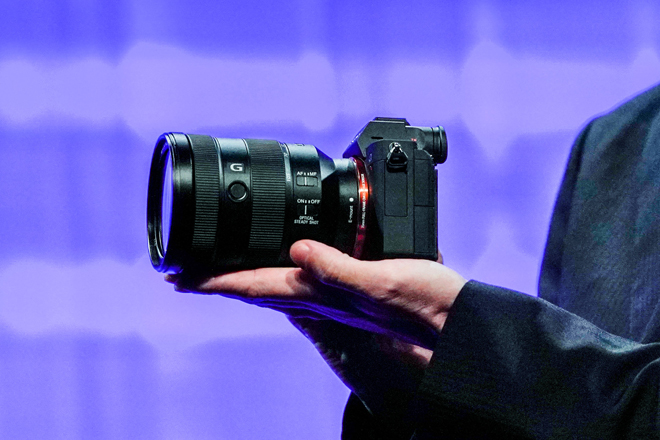 October 25, 2017
NEW YORK- Sony Imaging Products and Solutions Inc. senior manager Yas Nagata introduces the company's new camera Alpha 7R III during an event in New York on Wednesday, October 25, 2017. Attendees try out Sony's new camera Alpha 7R III.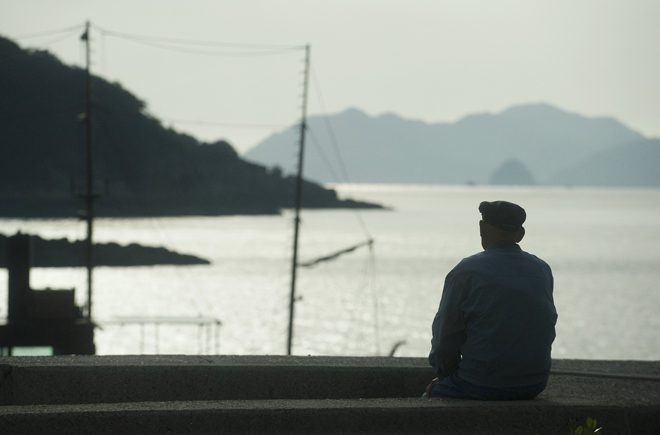 October 24, 2017
HIROSHIMA PREFECTURE- An elderly man sits on the wharf in Tomonoura city, Hiroshima prefecture, Japan, 25 October 2017. Japan is believed to have the highest elderly population in the world. 33 percent of the population is above the age of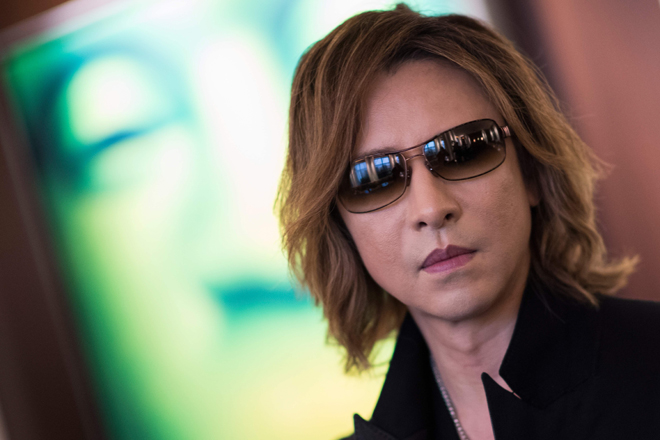 October 24, 2017
PARIS- Japan's musician, songwriter, composer and record producer Yoshiki Hayashi, aka Yoshiki, leader and a co-founder of the heavy metal band X Japan, poses on Tuesday, October 24, 2017 in Paris. Jiji Press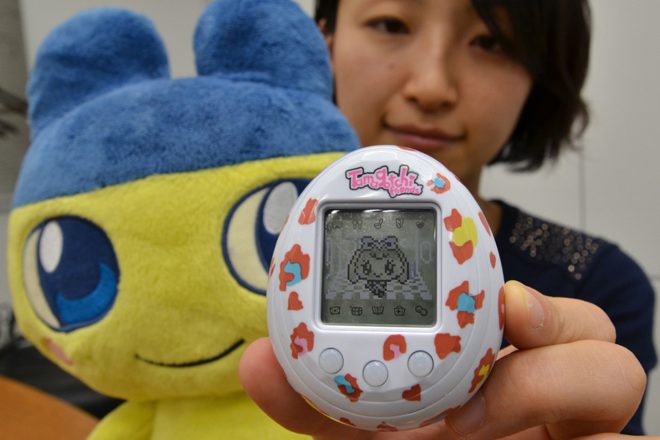 October 24, 2017
TOKYO- This file photo taken on November 27, 2013 shows Japanese toy giant Bandai employee, Tomomi Washizu, displaying the new Tamagotchi virtual pet toy "Tamagotchi Friends", an egg-shaped portable toy featuring cartoonlike characters, at the company's headquarters in Tokyo. The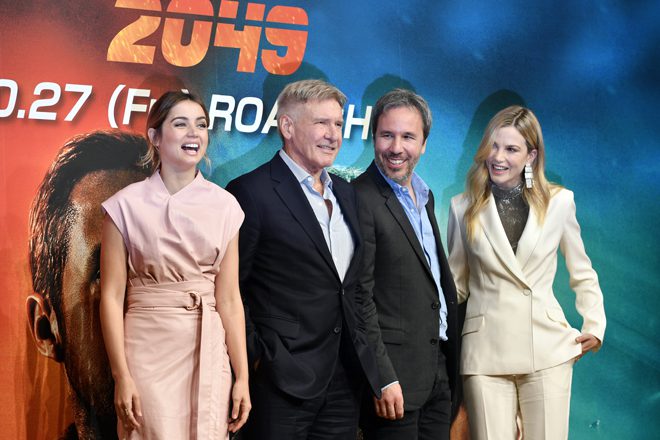 October 23, 2017
TOKYO- Cast members, Cuban actress Ana de Armas (L), US actor Harrison Ford (2-L) and Dutch actress Sylvia Hoeks (R) pose for photographs with Canadian film director Denis Villeneuve (2-R) during during a photocall for the film 'Blade Runner 2049'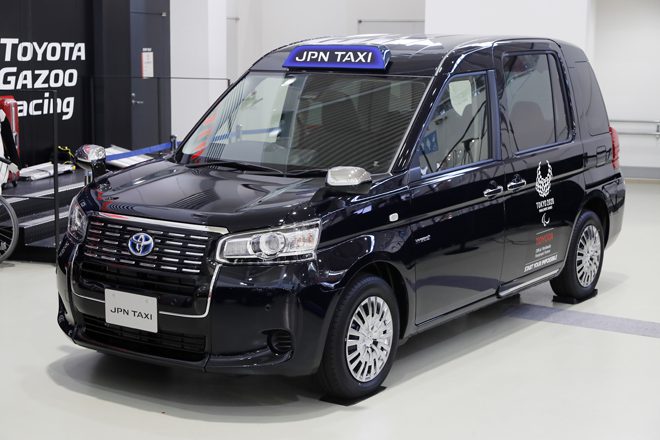 October 23, 2017
TOKYO- Japanese automaker Toyota Motor Corp.'s JPN Taxi (Japan Taxi) is displayed at its launch event in Tokyo, Japan, Monday, Oct. 23, 2017. Toyota on Monday launched the five-seater taxi featuring traditional Japanese deep indigo blue, aiming to tap demand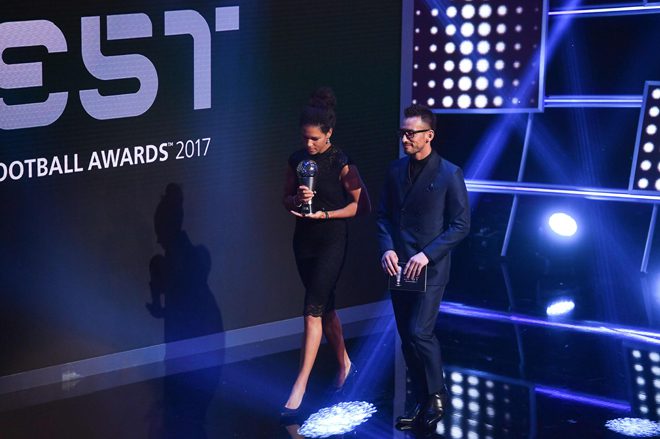 October 23, 2017
LONDON- Japan's former player Hidetoshi Nakata (R) and Germany's former player Celia Sasic come on stage to present The Best FIFA Women's Player of 2017 Award during The Best FIFA Football Awards ceremony, on Monday, October 23, 2017 in London.