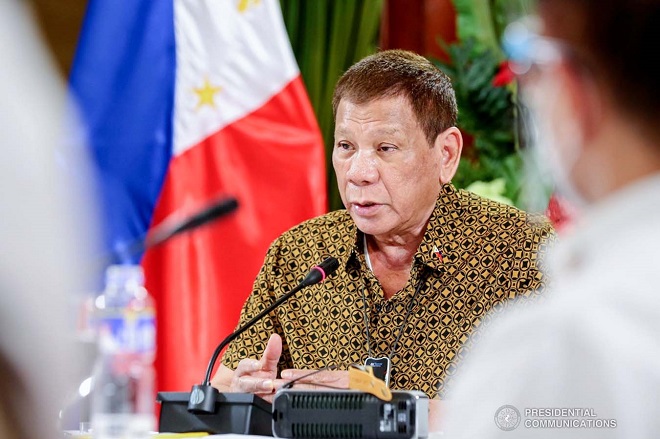 September 29, 2020
President Rodrigo Duterte said on Monday that the government will sell its real estate properties in Japan to subsidize the Philippine Health Insurance Corp. In a taped televised message, Duterte said his administration has to raise money as he expressed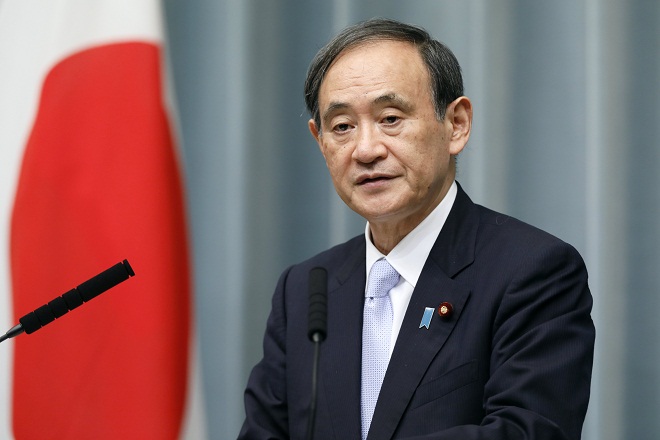 September 17, 2020
The Philippine government vowed on Thursday to further strengthen its relationship with Japan under the leadership of new Prime Minister Yoshihide Suga. In a televised press briefing, Presidential Spokesperson Harry Roque said Malacañang congratulates Suga as the successor of Shinzo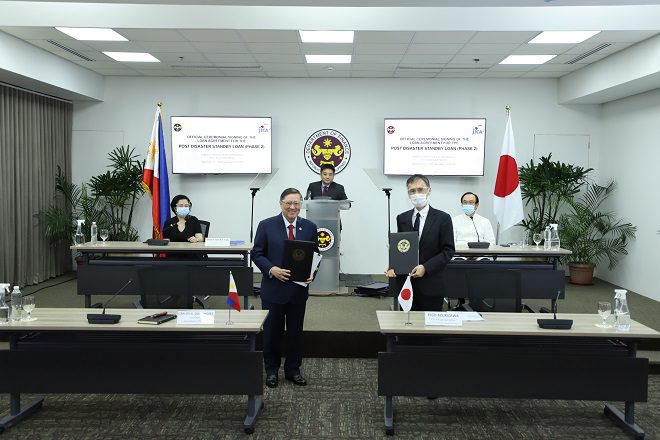 September 15, 2020
The Philippines and Japan signed Tuesday an agreement for a 50-billion yen standby loan that aims to quickly disburse Japanese funding support to the Philippine government's post-disaster response efforts in the event of a national calamity or health emergency. Finance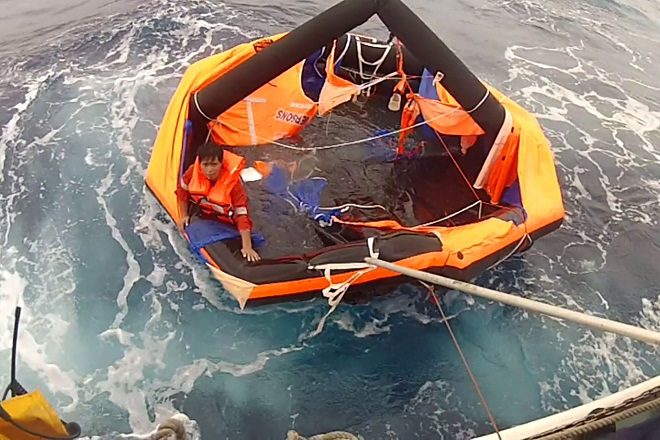 September 9, 2020
Japanese Ambassador to the Philippines Koji Haneda voiced concern over the crew of the sunken Gulf Livestock 1, where majority of its crew are Filipinos, as a strong typhoon is hampering search and rescue. In his Tweeter post on Wednesday,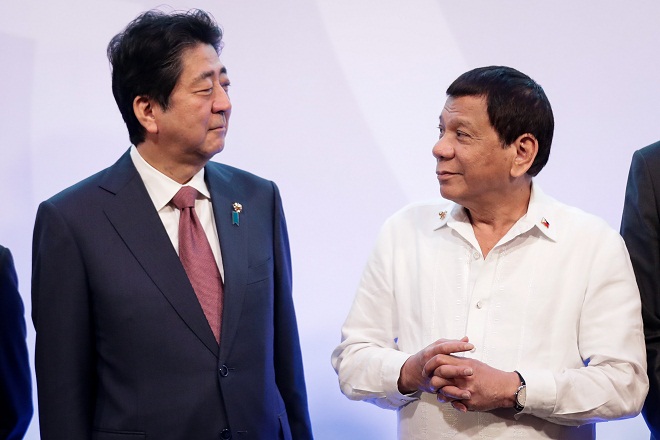 September 8, 2020
President Rodrigo Duterte personally conveyed his best wishes to outgoing Prime Minister Shinzo Abe in a telephone conversation on Monday afternoon. The Office of Presidential Assistant on Foreign Affairs, in a statement, said that Duterte, during the 25-minute phone call,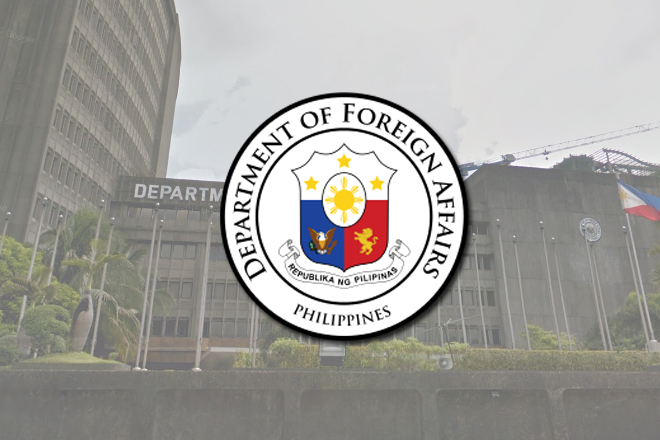 September 7, 2020
Japan on Monday conducted aerial search operations for 40 missing crewmen from the Philippines, Australia and New Zealand of a sunken Panamanian cargo vessel, the Department of Foreign Affairs (DFA) said. "As the area is still pounded by gusty winds,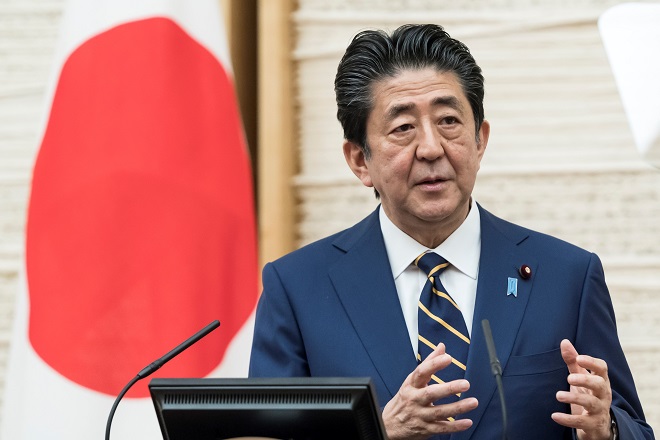 August 28, 2020
Tokyo– Japanese Prime Minister Shinzo Abe has decided to step down, apparently due to a worsening of his chronic health condition, informed sources said Friday. He is expected to announce the resignation at a press conference later in the day.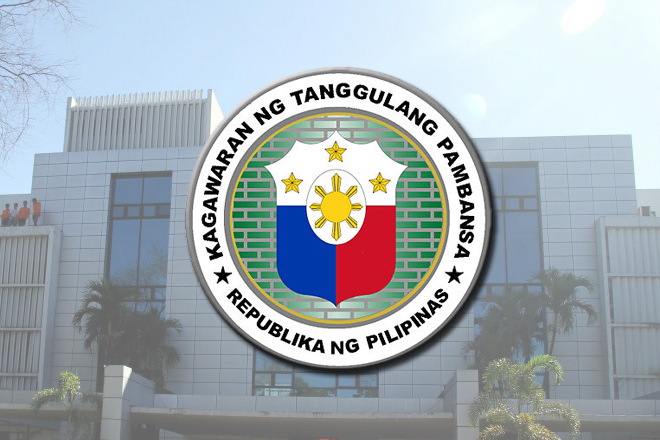 August 28, 2020
The Philippine government is set to acquire an Air Surveillance Radar System (ASRS) from Japan. Arsenio Andolong, Department of National Defense (DND) public affairs service chief said "Defense Secretary Delfin Lorenzana has signed the Contract Agreement and Notice to Proceed