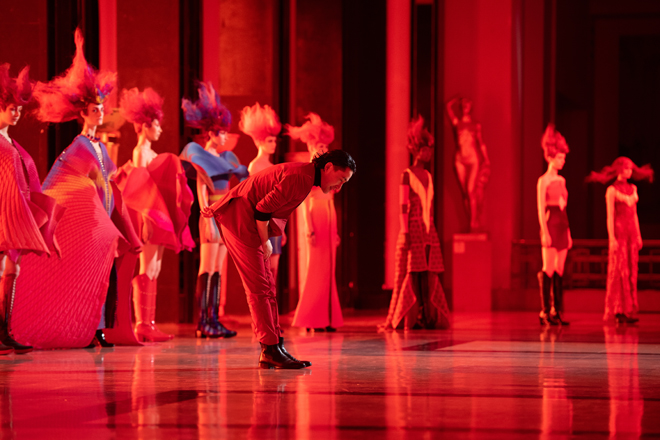 January 24, 2020
Japanese designer Yuima Nakazato appears on the catwalk after the presentation of his show during the Paris Fashion Week, in Paris, France, 23 January 2020. The presentation of the Haute Couture collections runs from 20 to 23 January. EPA-Jiji Press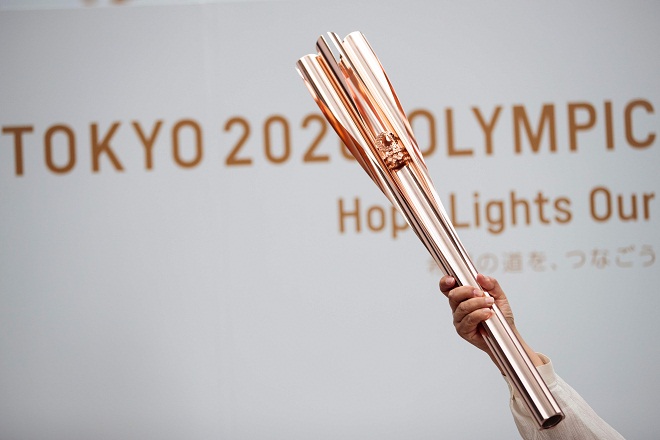 January 23, 2020
Fukushima–The Fukushima prefectural government decided Thursday to add a host town of the Fukushima No. 1 nuclear power plant to the list of municipalities that the 2020 Tokyo Olympic torch relay will visit. Torch bearers will run in the town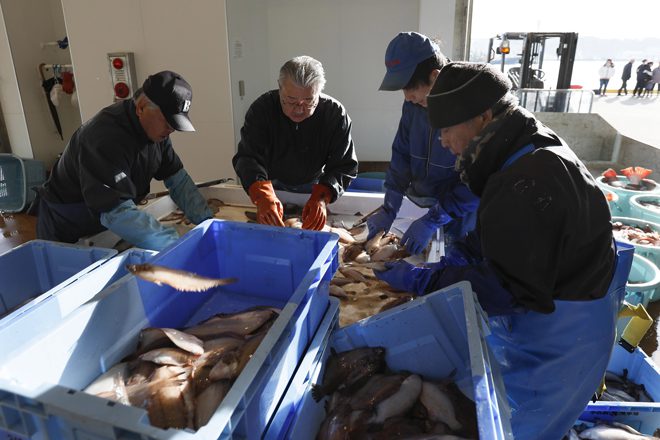 January 23, 2020
Fishermen's union members assort ocean-fresh fishes at Onahama Port for the voluntary radiation test of seafood in Iwaki, Fukushima Prefecture, Japan, 22 January 2020 (issued 23 January 2020). Fukushima Prefecture officials told on 21 January 2020 it has made various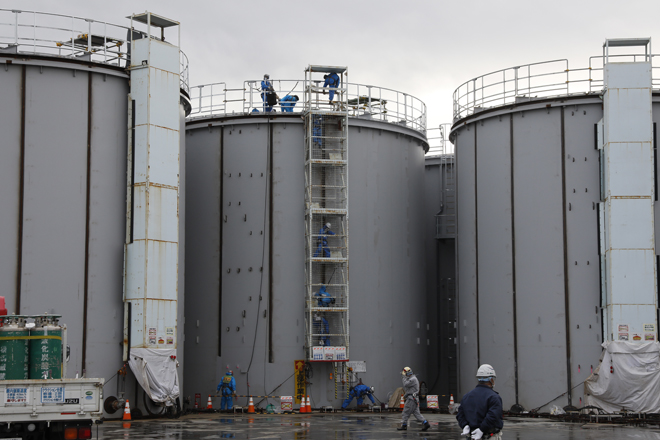 January 23, 2020
Workers construct new storage tanks to store processed water of the ALPS water processing system to purify contaminated water at tsunami-devastated Tokyo Electric Power Company (TEPCO) Fukushima Daiichi Nuclear Power Plant in Okuma town, Fukushima Prefecture, Japan, 22 January 2020.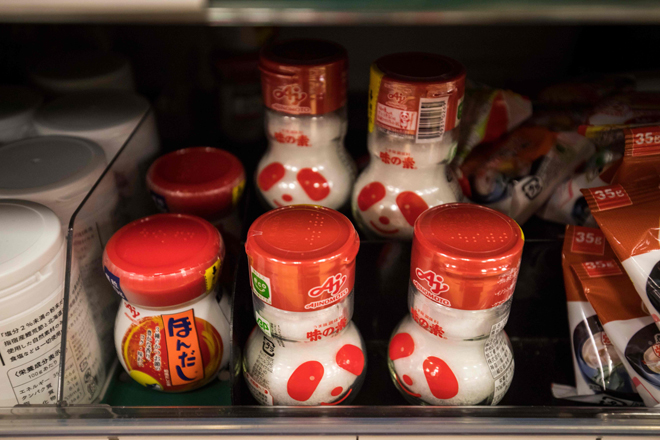 January 22, 2020
Monosodium glutamate (MSG) products of the Ajinomoto food company are displayed at a supermarket in Tokyo on January 20, 2020. Umami-bomb or toxic allergen? There are perhaps few condiments as controversial as MSG, but most scientists say it's safe, and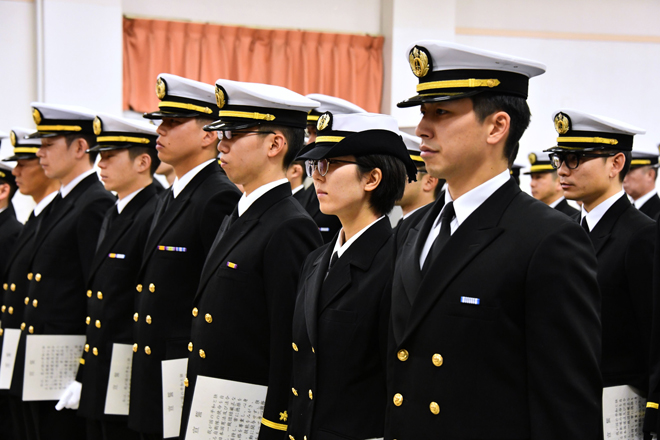 January 22, 2020
In this handout picture taken and released on January 22, 2020 by Japan Maritime Self-Defense Force, Saki Takenouchi (front row, 2nd R) and other students attend a ceremony to begin their national naval submarine academy classes in Kure, Hiroshima prefecture.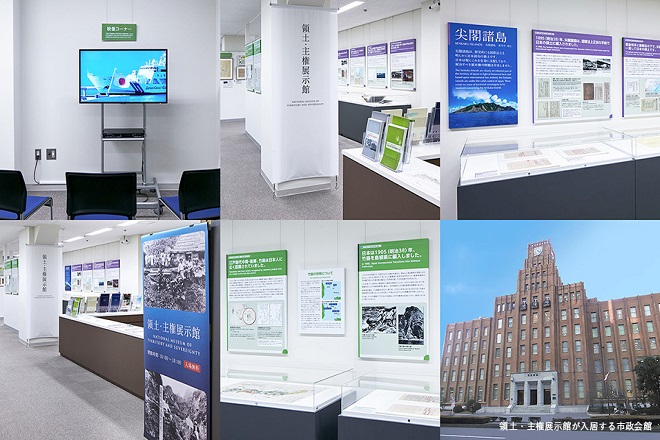 January 21, 2020
Tokyo–Japan's National Museum of Territory and Sovereignty is set to reopen on Tuesday, in the Kasumigaseki central government district in Tokyo's Chiyoda Ward. The new museum has about seven times more floor space than its predecessor and more exhibits related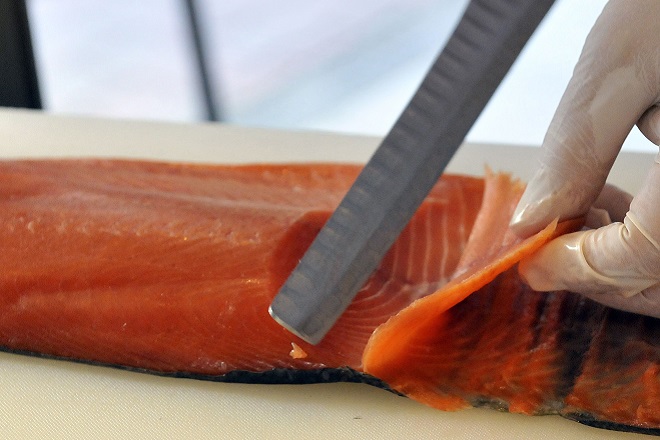 January 21, 2020
Tokyo–Salmon established itself on the Japanese sushi restaurant scene relatively recently, and the fish's popularity is growing further, especially Norwegian salmon. Some restaurants at the Toyosu wholesale food market site in Tokyo's Koto Ward added salmon to their menus only