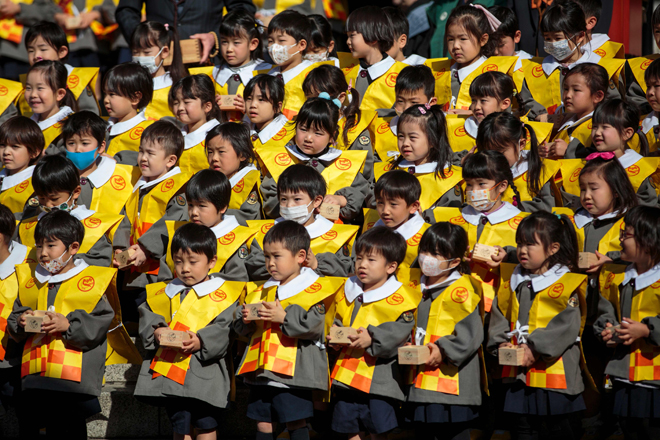 February 3, 2020
Kindergarten children holding boxes of beans take part in a bean-throwing ceremony to drive away evil spirits and bring good luck at the annual Setsubun Festival at the Sensoji temple in Tokyo on February 3, 2020. AFP-Jiji Press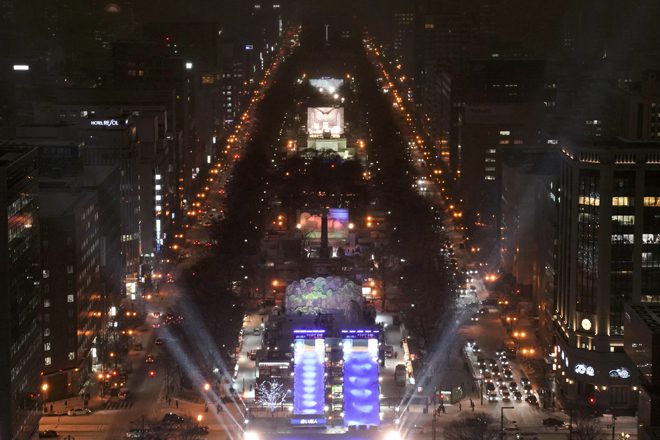 February 3, 2020
Odori Park venue, the main venue of the Sapporo Snow Festival, is illuminated for final check in Sapporo, northern Japan, 03 February 2020, the eve of the opening of the winter festival. Sapporo Snow Festival will open 04 February and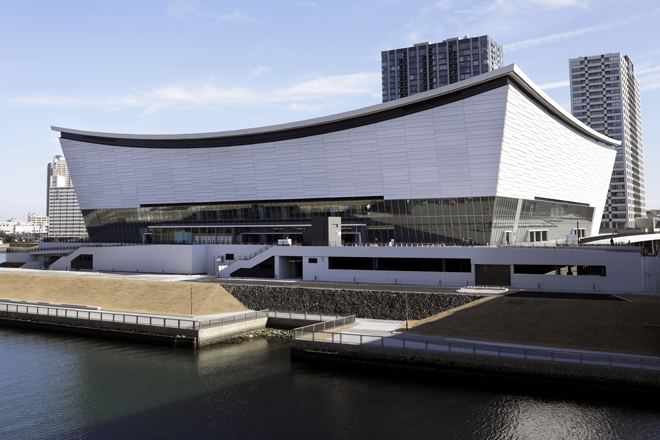 February 2, 2020
General view of the Ariake Arena after the opening ceremony following its completion in Tokyo, Japan, 02 February 2020. The venue will host the Olympic volleyball and the Paralympic wheelchair basketball tournaments at the Tokyo 2020 Olympic and Paralympic Games.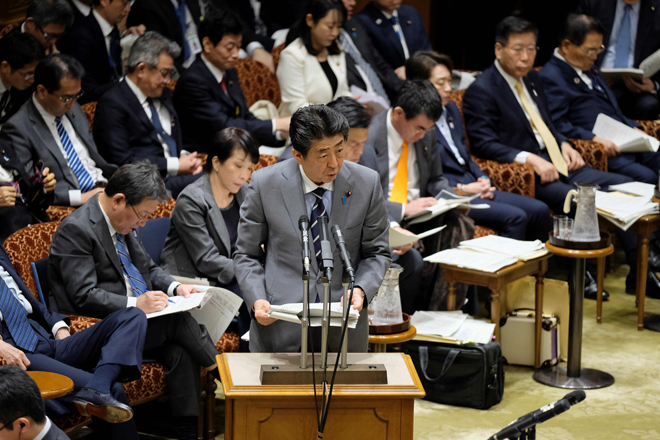 January 30, 2020
Japan's Prime Minister Shinzo Abe (front, C) speaks during a budget committee session of the upper house at parliament on January 30, 2020. Three Japanese evacuated from the epicentre of a deadly new coronavirus outbreak have tested positive for the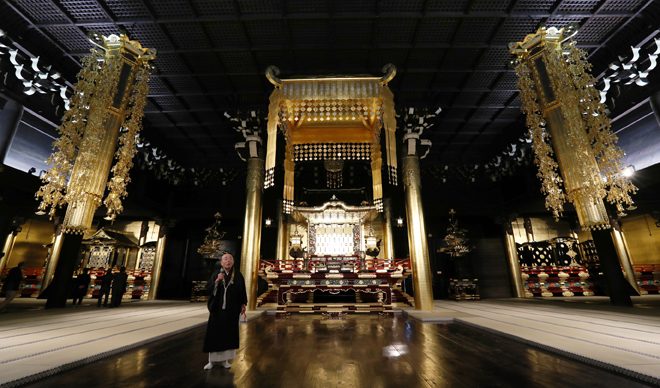 January 29, 2020
The inside of Miei-do Hall is shown to the media after restoration at Chion-in Temple in Kyoto, Japan, Wednesday, Jan. 29, 2020.The main hall of the Buddhist temple underwent an eight-year restoration, the most extensive since its reconstruction in 1639.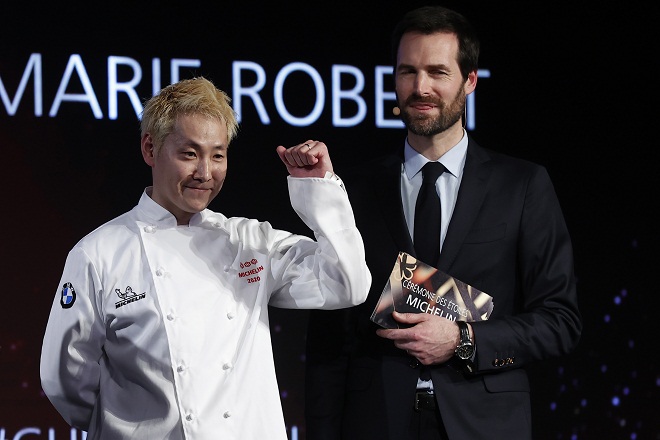 January 28, 2020
Paris–French restaurant Kei in Paris run by Japanese chef Kei Kobayashi won three stars in the 2020 Michelin Guide for France published on Monday. Kobayashi from Nagano Prefecture, central Japan, became the first Japanese chef to earn the highest rating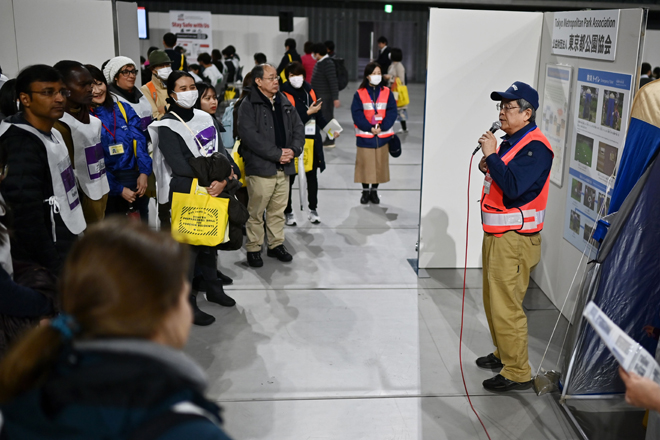 January 28, 2020
Participants attend a "disaster preparedness drill" organised by the Tokyo Metropolitan Government at the Musashino Forest Sports Plaza, the venue for the badminton and the modern pentathlon events at the upcoming Tokyo 2020 Olympics, in the Japanese capital on January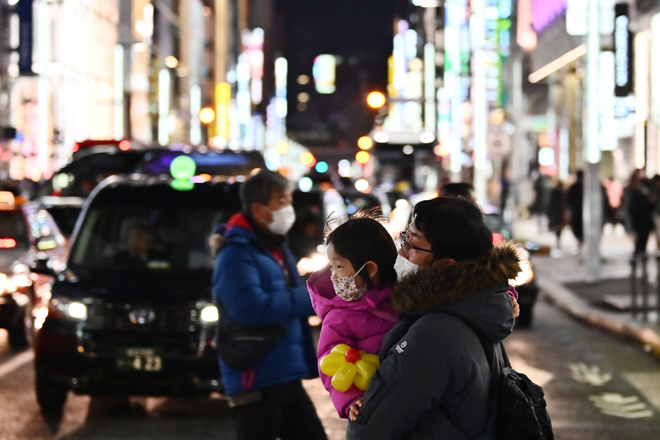 January 26, 2020
Pedestrians wearing protective masks to help stop the spread of a deadly virus which began in the Chinese city of Wuhan, walk on a street in Tokyo's Ginza area on January 26, 2020. Japan's health authorities on January 26 confirmed