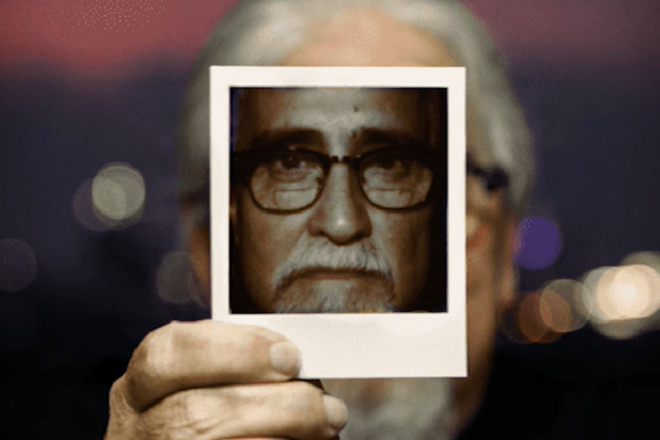 May 11, 2020
The Senate today adopted a resolution expressing its profound sympathy and condolences to the family of movie director Maurice Ruiz Luzuriaga Gallaga, better known as Peque Gallaga, who passed away on May 7, 2020, at the age of 76. Majority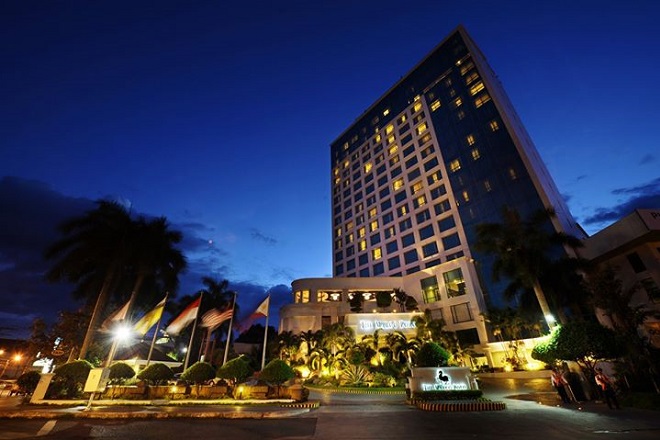 May 8, 2020
DAVAO CITY – Five-star Marco Polo Hotel Davao will stop operations on June 15 after the COVID-19 epidemic reduced its customers, the Mindanao Times reported. The 245-room hotel, part of a chain of hotels across Asia, "still has some guests,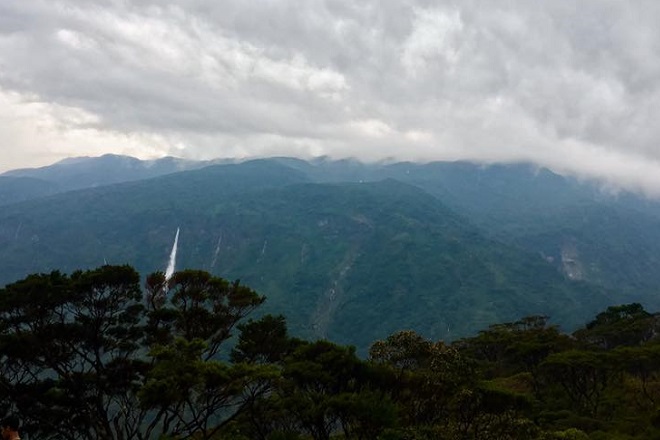 May 6, 2020
The Philippine Institute of Volcanology and Seismology (Phivolcs) said Mount Halcon in Oriental Mindoro is not a volcano following posts on social media where alleged "smoke" is at the top of the mountain. In a statement, Phivolcs assured the public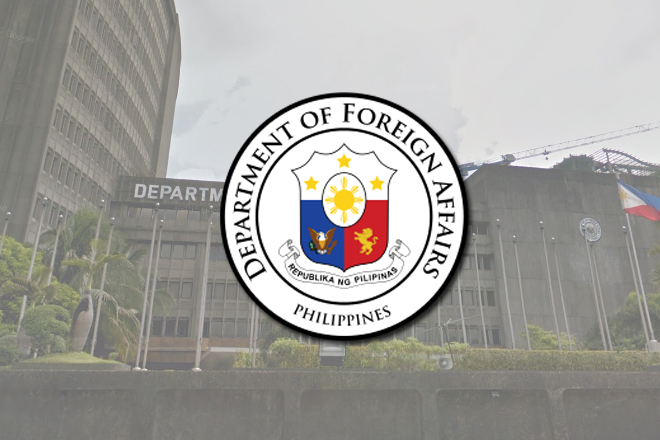 May 4, 2020
THE HAGUE- The Department of Foreign Affairs (DFA) honors our modern-day heroes for their contributions in advancing the cause and interest of the Filipinos both in the Philippines and overseas, and for bringing honor and recognition to the country through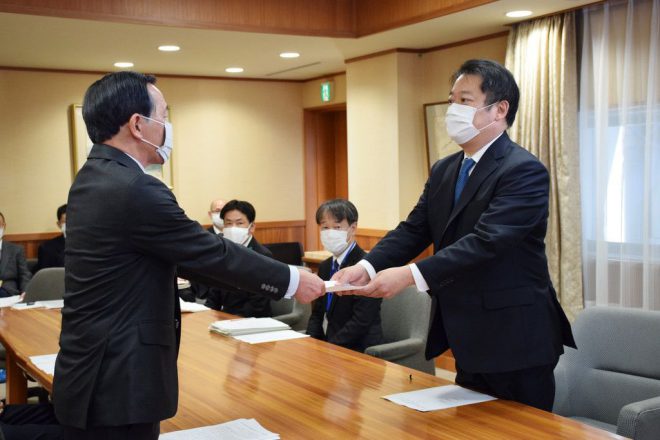 May 3, 2020
Kofu, Yamanashi Pref.- Yamanashi Governor Kotaro Nagasaki has said that the central Japan prefecture plans to close down a trail of Mount Fuji on the Yamanashi side during the summer this year, in response to the spread of the new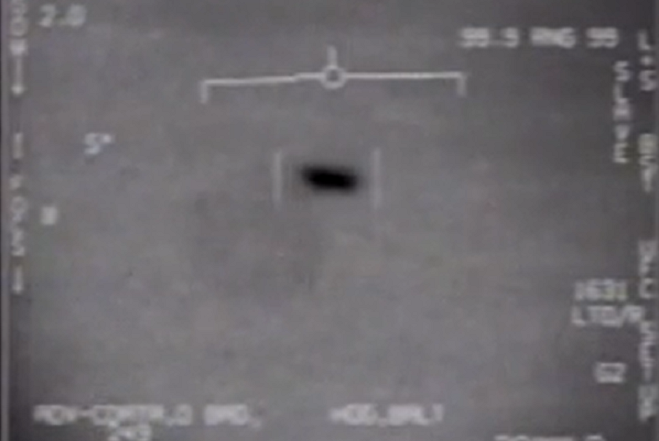 May 3, 2020
Tokyo- Japan's Defense Ministry plans to draw up protocols for potential encounters with UFOs, after the U.S. Defense Department released videos showing such mysterious objects on Monday. The ministry will consider procedures to respond to, record and report encounters, but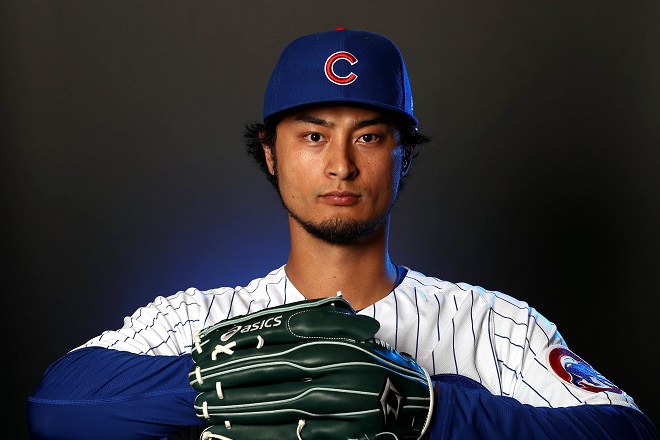 May 3, 2020
Tokyo- Japanese athletes who have been deprived of opportunities to play sports due to the spread of the new coronavirus now have a huge presence on social media and video distribution websites. Some athletes are putting out training videos, while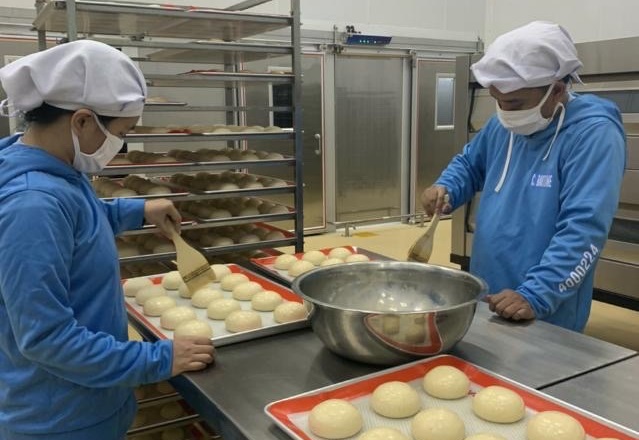 April 21, 2020
San Miguel Corporation has more than doubled production of the nutrient-filled bread it started baking just a month ago for the sole purpose of serving the poor and hardest-hit communities struggling to eat as a result of the COVID-19 outbreak.