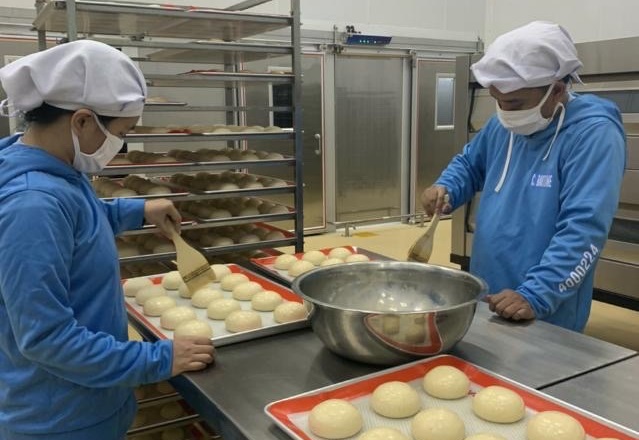 April 21, 2020
San Miguel Corporation has more than doubled production of the nutrient-filled bread it started baking just a month ago for the sole purpose of serving the poor and hardest-hit communities struggling to eat as a result of the COVID-19 outbreak.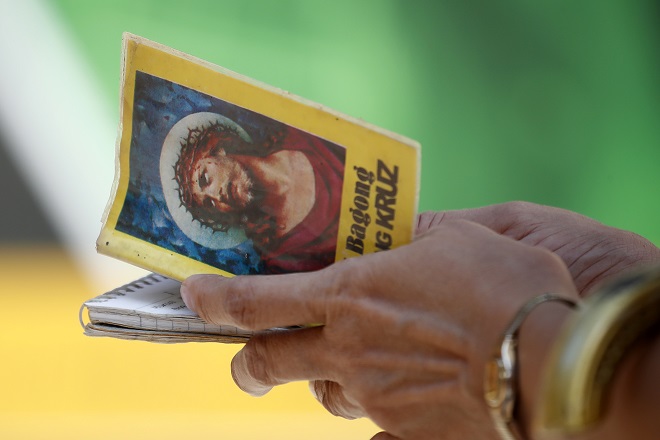 April 12, 2020
As the country ended the observance of the Lenten season, many adult Filipinos said religion is very important in their lives, an independent pollster said on Sunday. Based on the Social Weather Stations survey conducted on December 13 to 16,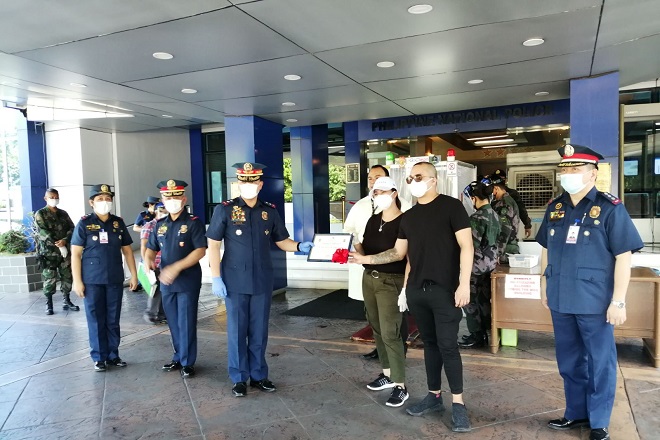 April 2, 2020
In a set of photos shared by the Philippine National Police (PNP) on Thursday, actress Angel Locsin and Film Producer Neil Arce donated three tents for the use of PNP- Health Service frontliners in the management of emerging infectious disease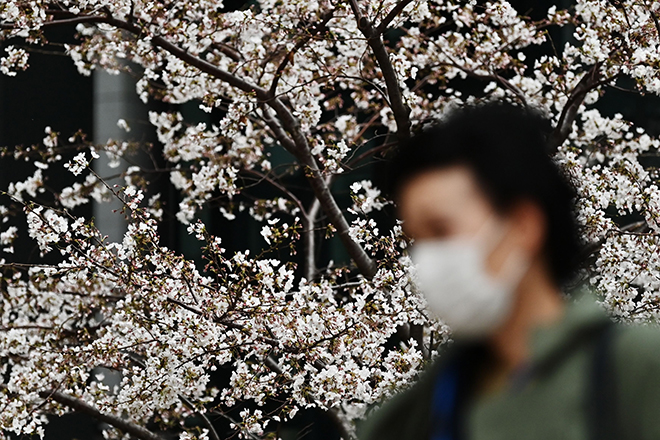 March 27, 2020
TOKYO-A woman walks past a cherry blossom tree in the Marunouchi area of Tokyo on March 27, 2020. AFP-JIJI Press AFP-JIJI Pres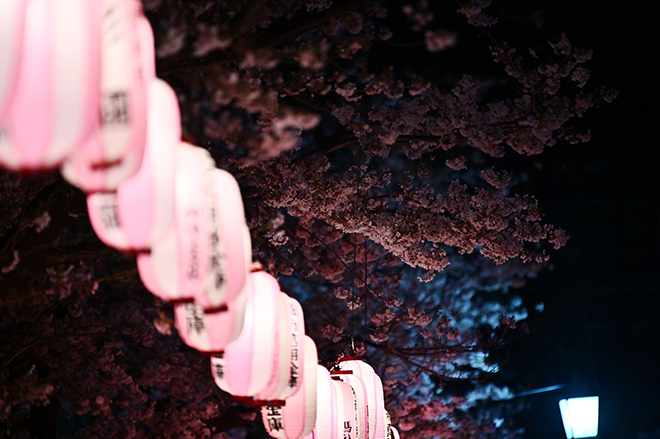 March 26, 2020
This photo taken on Wednesday, 25 March 2020 shows lanterns illuminating the cherry blossoms in an area in Tokyo. – The cherry blossom season is one of Japan's most important national events. AFP-JIJI Press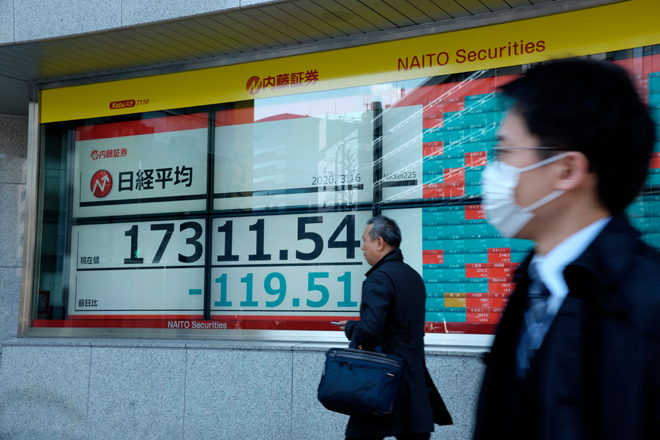 March 16, 2020
Pedestrians pass in front of a quotation board displaying the share price numbers of the Tokyo Stock Exchange in Tokyo on March 16, 2020. – Tokyo's key Nikkei stocks index opened higher but immediately drifted lower March 16, as investors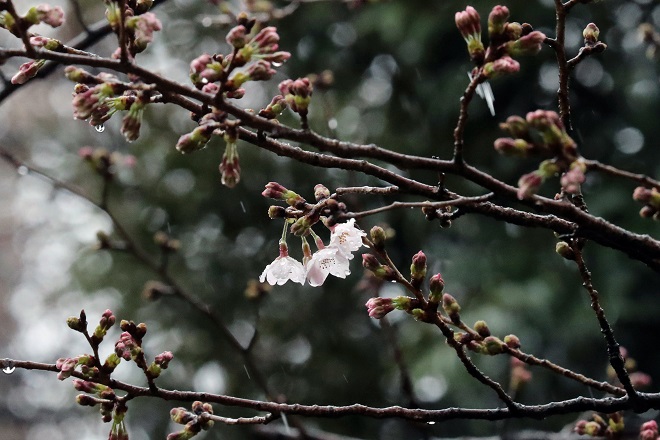 March 16, 2020
Tokyo- Cherry blossoms started coming out in Tokyo on Saturday at the earliest date on record in the Japanese capital, becoming the first to bloom in the nation this spring, the Japan Meteorological Agency said. The agency said a Somei-Yoshino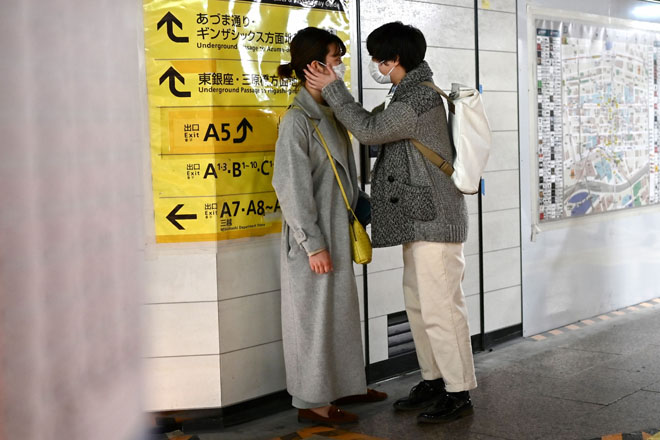 March 15, 2020
Tokyo- A couple wearing face masks, amid concerns of the COVID-19 corona virus, chat at a train station in Tokyo on Sunday, March 15, 2020. AFP-Jiji Press.